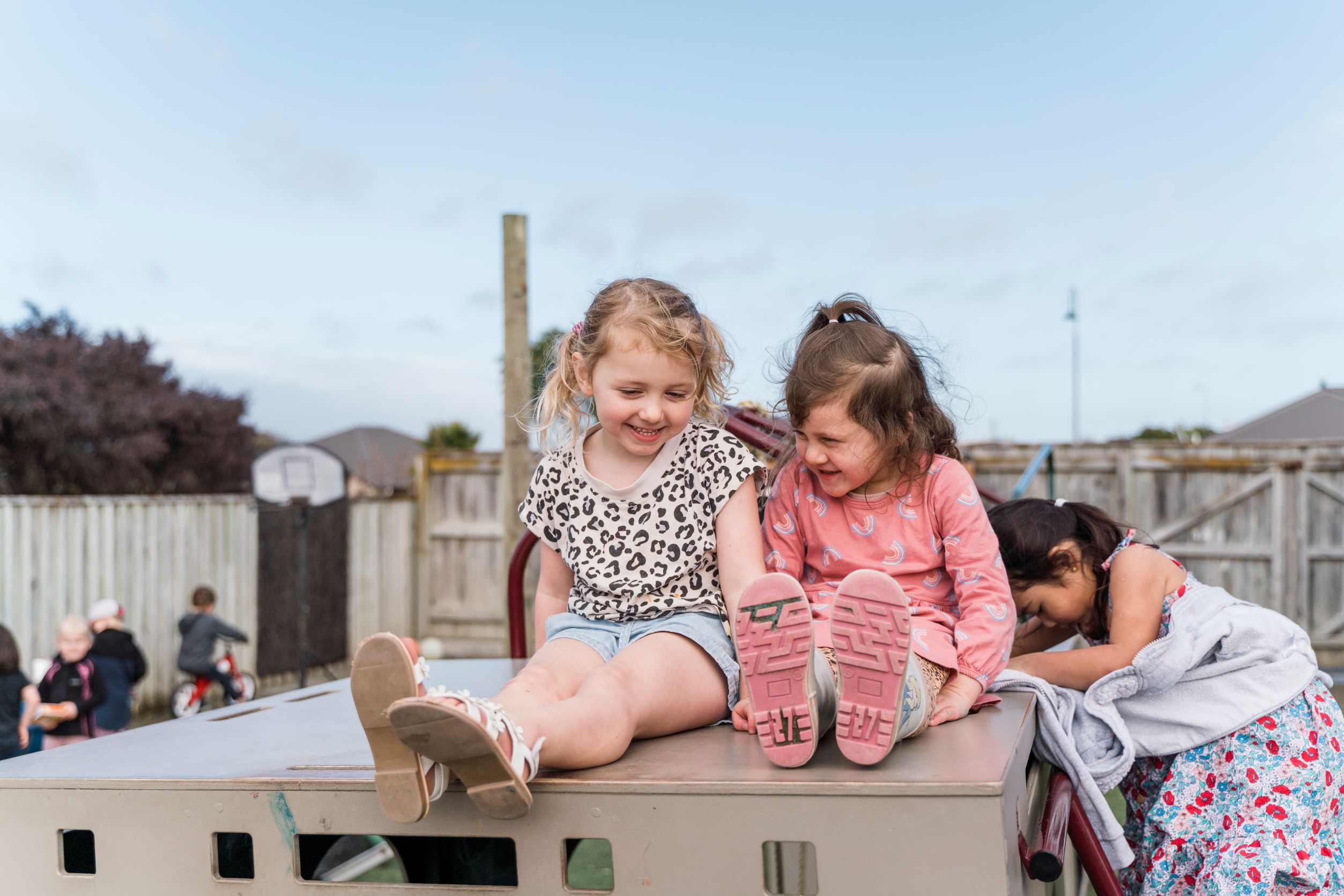 The Transition from Early Childhood Centre to School
At Tiny Legends childcare in Palmerston North, we understand that moving from preschool to primary school is a major step in the life of your child – and for your whanau. At our childcare centre, we want to be sure that we do everything we can to make these epoch moments enjoyable for the whole family. One of the ways we can work together to make sure your daycare kid is ready for the big move is to teach them some practical skills that will make life easier for them as they begin this exciting new phase.
Packing Your Own Lunch Box
Lunchtime at Primary School is a great opportunity for your child to socialise and meet new friends. Mornings can be very hectic at home trying to get everyone out the door and off to work or school, so at Tiny Legends we think it's a great idea to teach your little one how to pack their own lunch. Of course, to begin with, they will likely still need help with cutting and wrapping, but there are a couple of tips you can try which in the long run will save you time and cut down on stress at breakfast time.
Reuseable Options
At our childcare centre in Palmerston North, we encourage all whanau to engage with sustainable practices, and one of the ways you can address excessive waste is to use reusable containers in your child's lunch box. If you buy a few tiny plastic click clack containers, you could look out for these at second-hand shops or check with people that you know. You can get rid of all that single-use plastic. These little containers are great for a few biscuits or crackers, perfect for some carrot sticks – and you can pop some hummus inside another container for dipping your carrots.
Little Fingers
Choosing reusable containers also makes it easier for your new school entrant to pack their own lunch, so by eliminating the need to wrap things with Glad Wrap, you may just be buying yourself an easier morning. Another great option is to use beeswax reusable wraps. These fantastic contemporary packaging solutions are non-toxic and biodegradable. You can buy these online and they will save you money on packaging, some Tiny Legends whanau even make their own!
At our childcare centre we are here to discuss how you can ease your child and your family through the next important step towards independence. Get in touch today to talk with us about how Tiny Legends Early Learning Centre Palmerston North can help smooth the way.